April 30 2020 – Jodie Nicholson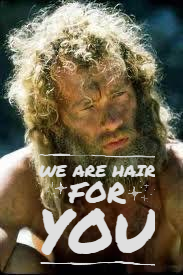 With all hairdressers closed for the foreseeable future you may be feeling like your hair is starting to look as though you have been marooned on a desolate island. If this sounds like you do not worry as we may have found a solution to your lockdown hair woes…disclaimer, we are not hair experts…but you may think we are with this hair hack…


TAKING BOOKINGS NOW!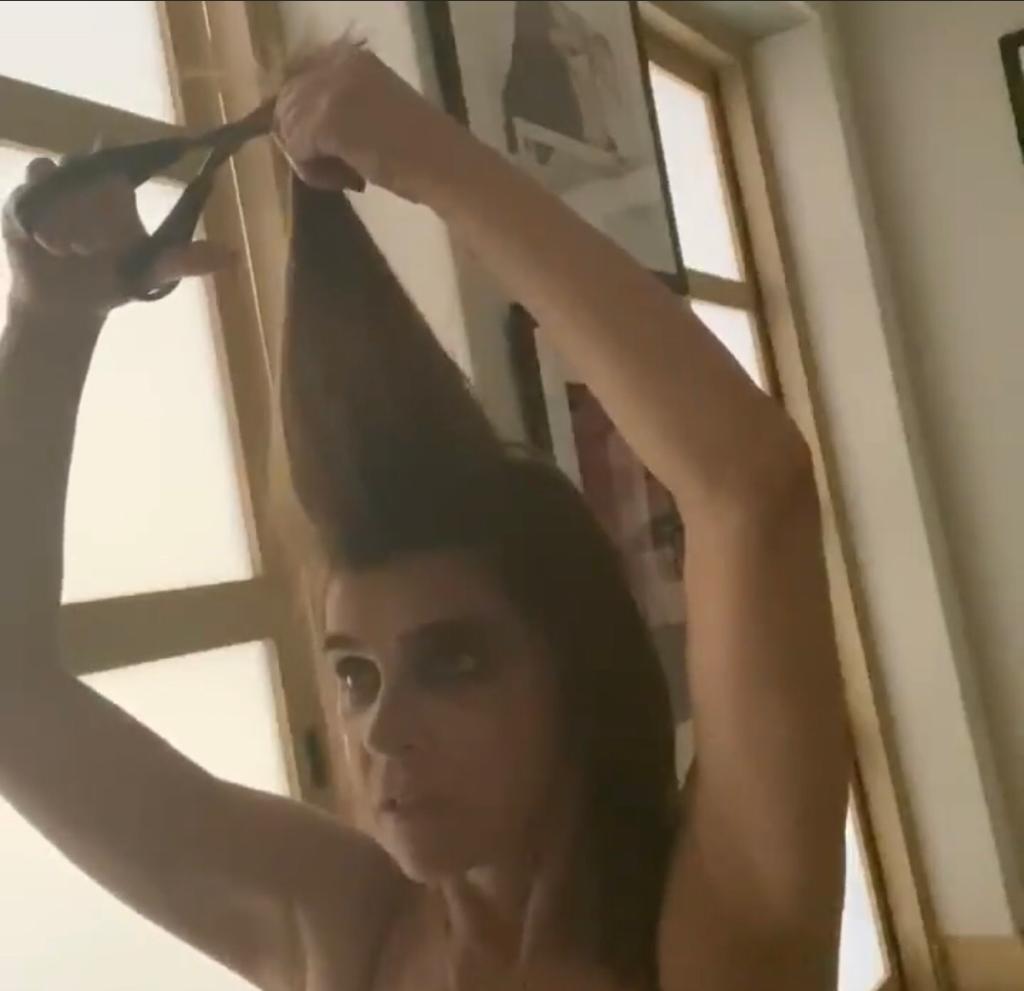 Have you have embraced your inner hair stylist and conducted a DIY trim like Carine Roitfeld. If you have been busy attempting the frontal fringe with mixed reviews from your loved ones - We are hair for you!

Lacklustre Hair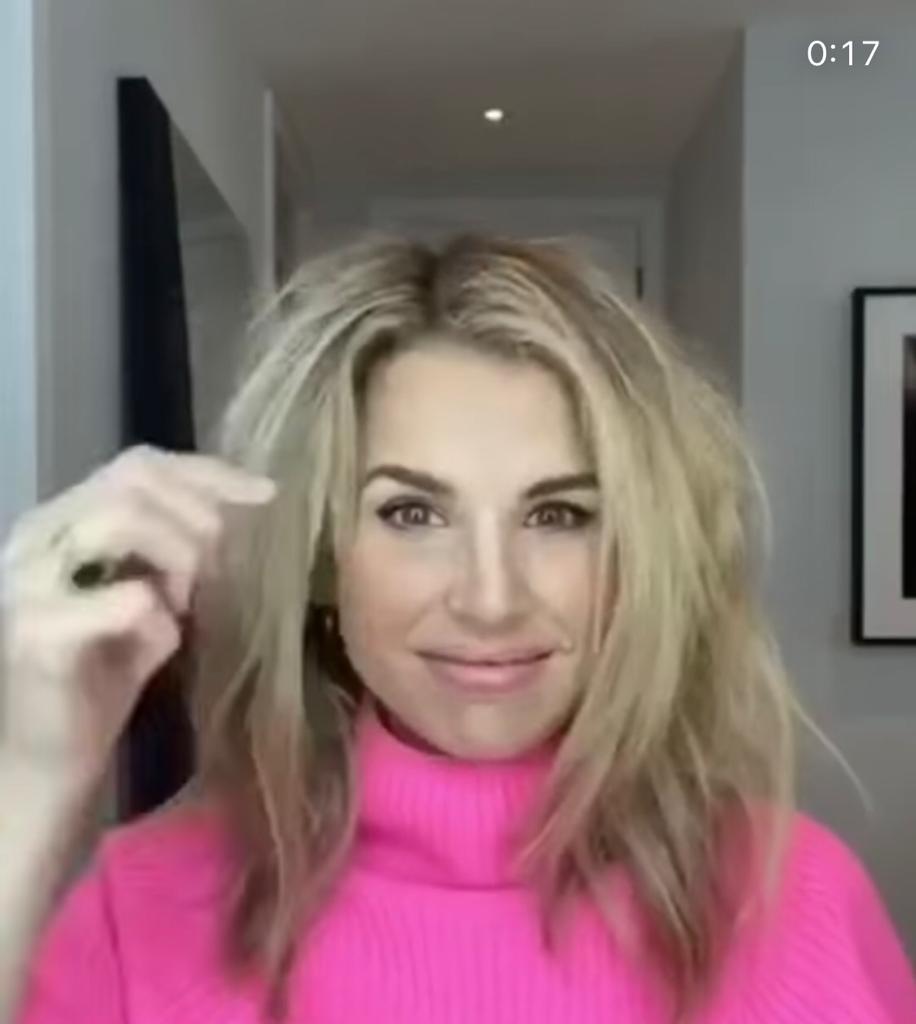 We have been missing the treatments we have at our local hairdressers. Our hair has been worn up most days but we have been wearing a secret weapon!


Grey? No thank you I prefer builders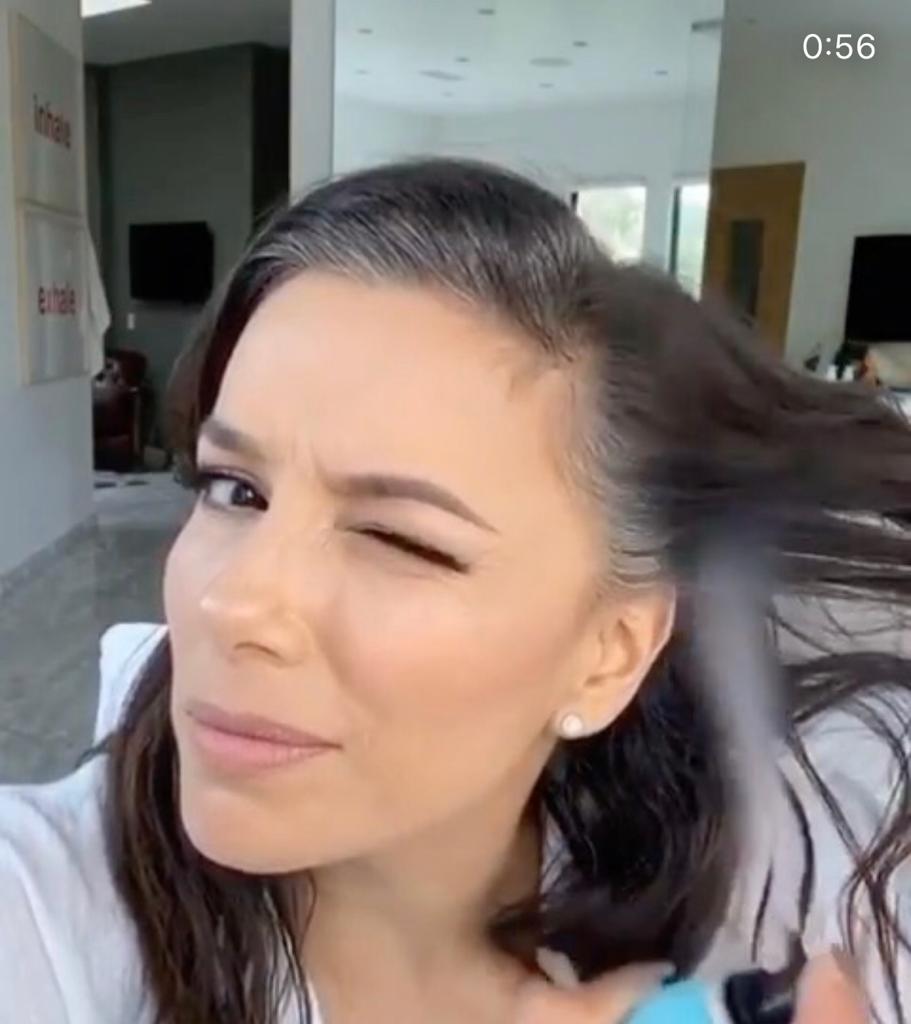 If greys have started entering your life do not worry, you could use a root spray like Eva Longoria or we have heard you could use mascara to disguise roots and greys? Just an idea!


Let It Grow!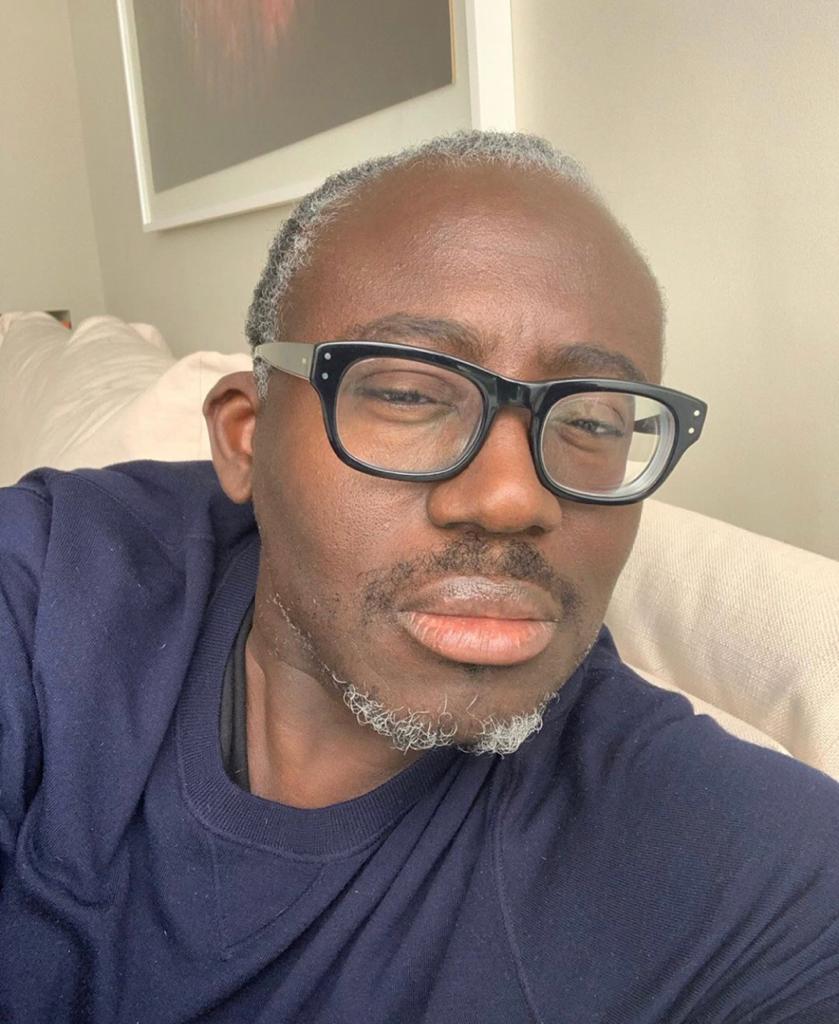 Alternatively, you could just embrace the grey like Edward Enninful?
P.S We still are hair for you, we have a solution, stand by!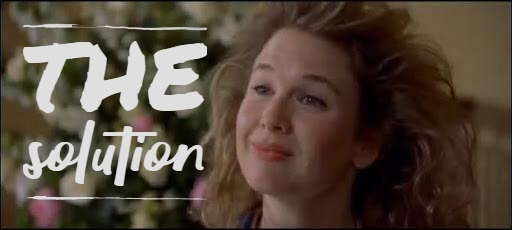 Spring Summer '20 catwalks and buying shows
have shown that hair accessories are still a key styling tool. We have always loved uplifting hair accessories, now more than ever!
If you feel like your hair needs a treat we are hair for you!
We have a whole new edit of resort hair accessories to take your mind and eyes off your hair problems....
...because you're worth it!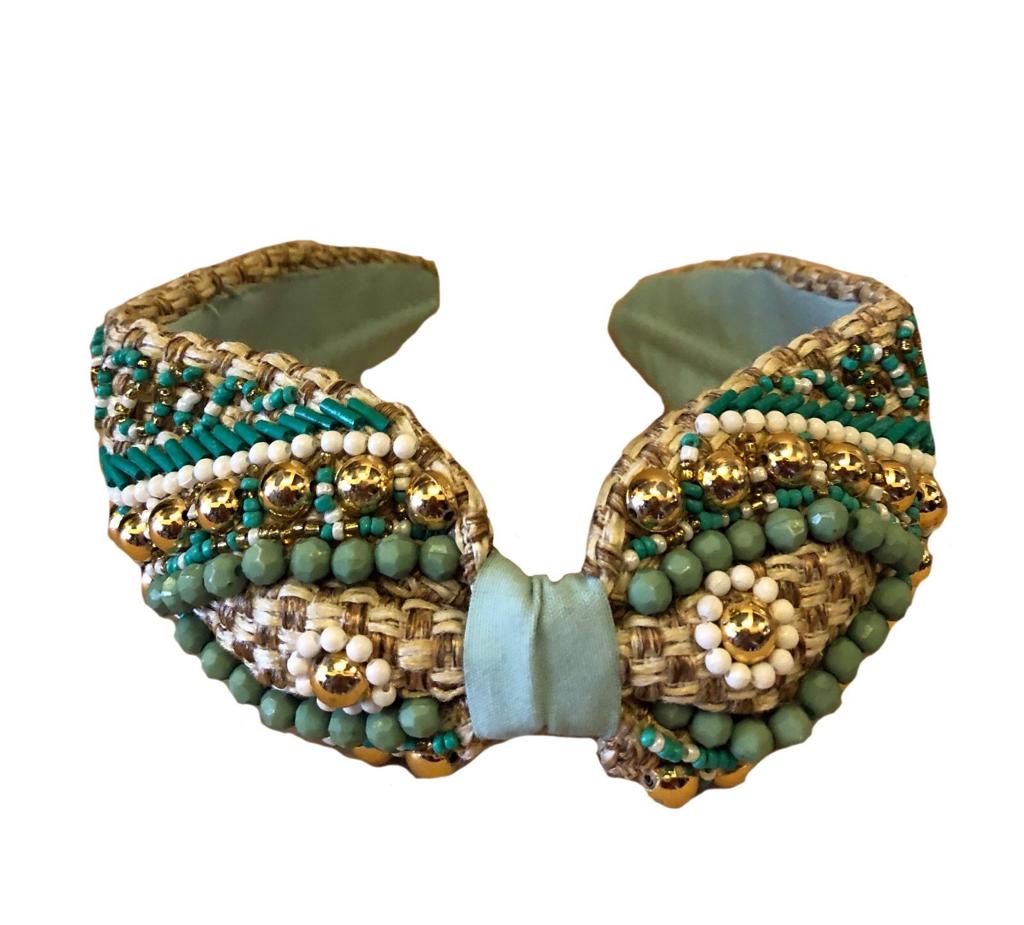 This is the accessory that allows you
to conceal your roots! With the wide band and soft edges this headband is comfortable, stylish and some may say necessary! We have a whole new range of headbands by a new resortwear brand brought to you straight from Columbia!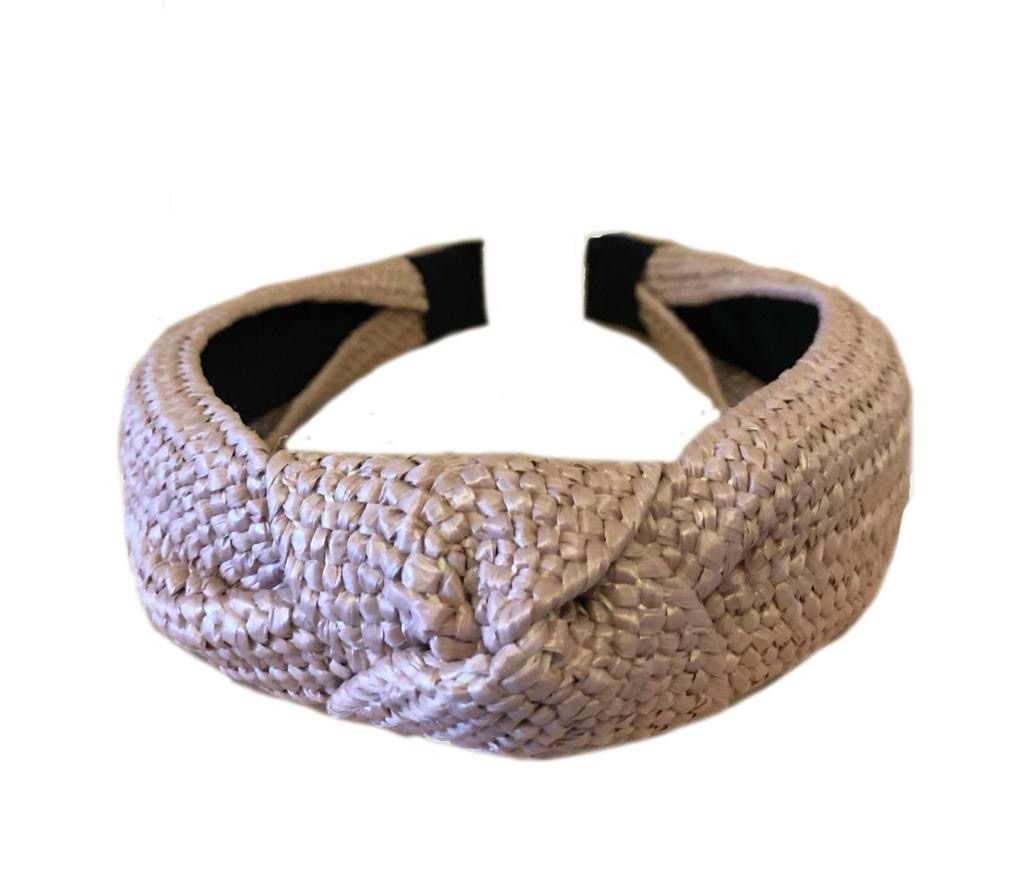 Try this beautiful Rattan headband to cover-up any DIY feature fringe fails.
 Rattan is a key accesories trend for Spring Summer '20, and you can tap into this trend for less than £15!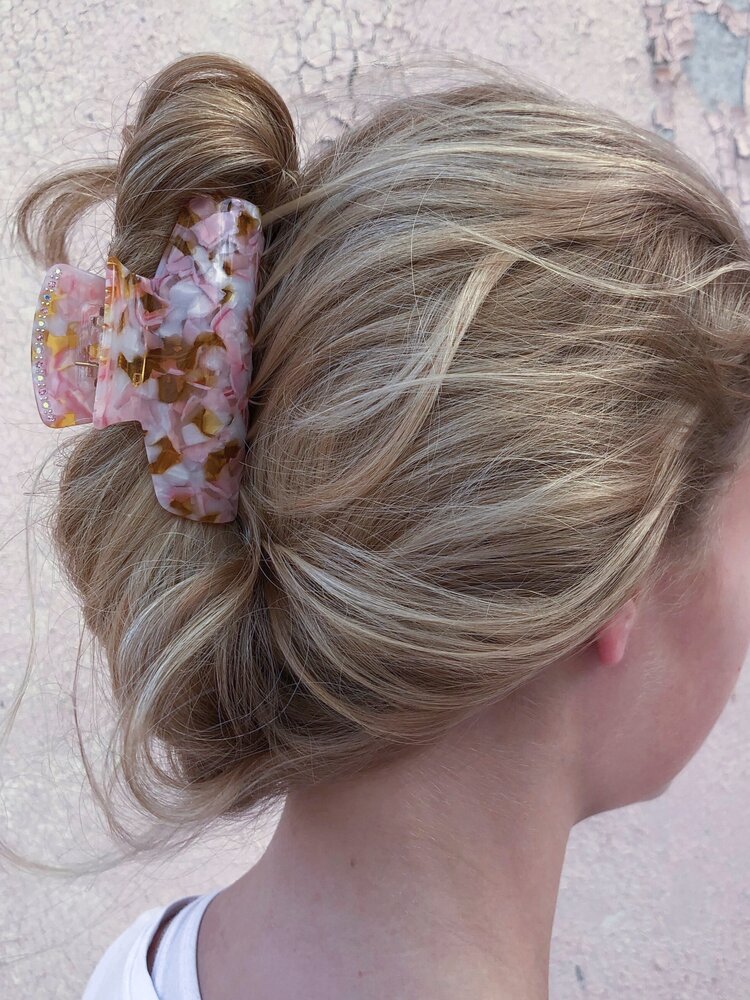 We also have more newness in the form of these beautifully designed hair clips by new brand Seoul Import. Inspired by the
bedazzled streets of Seoul - the capital of South Korea. This Kimchi Peach Claw is bound to make you smile!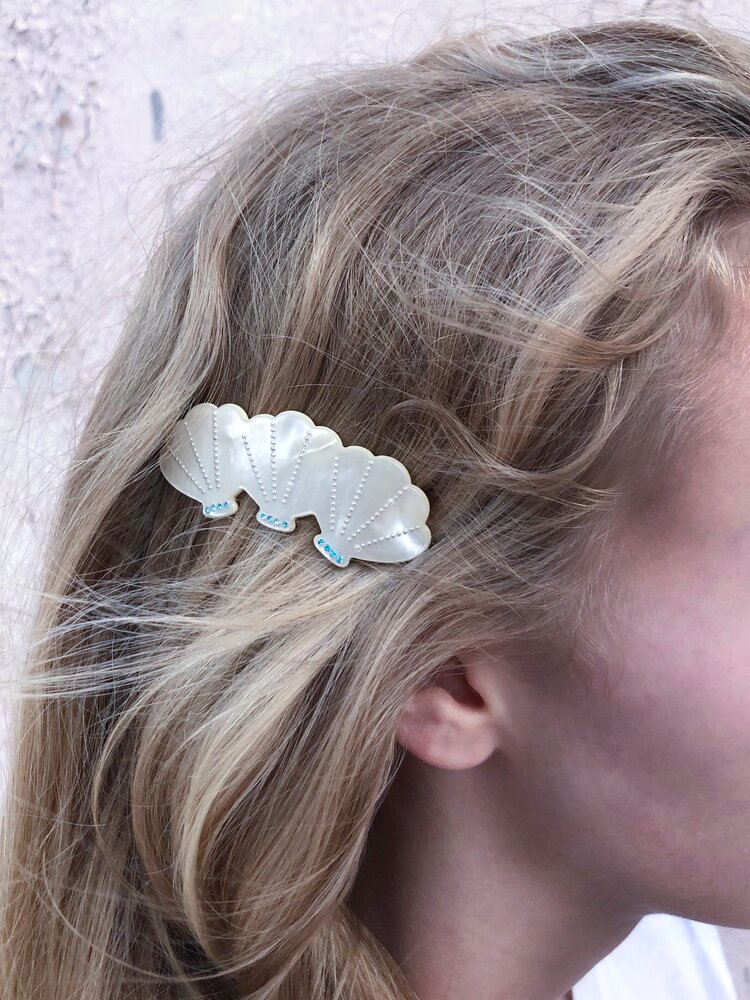 We cannot get to the beach right now but we could wear a seashell pearl clip to remind us that the beach is still out there waiting for us and we will be ready when the time comes!
Take a look at our full resort edit, you might spot some tropical fruits along the way...if life gives you lemons we say wear them!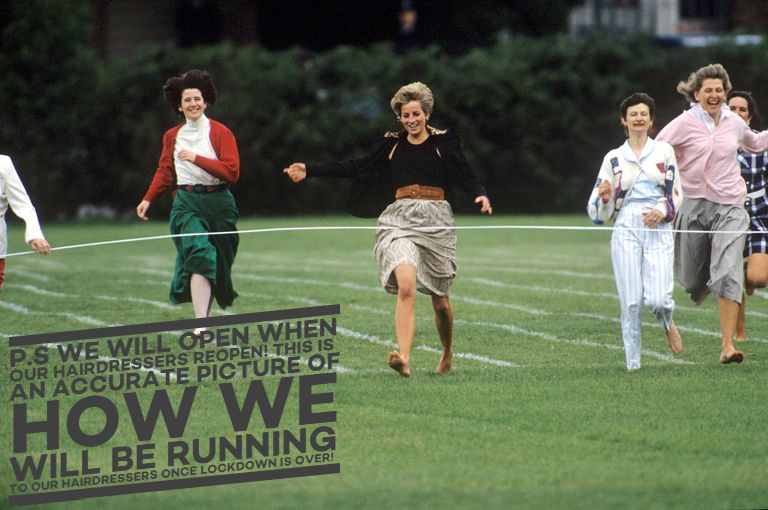 Shop all our hair accessories via our website!