May 05 2020 – Jodie Nicholson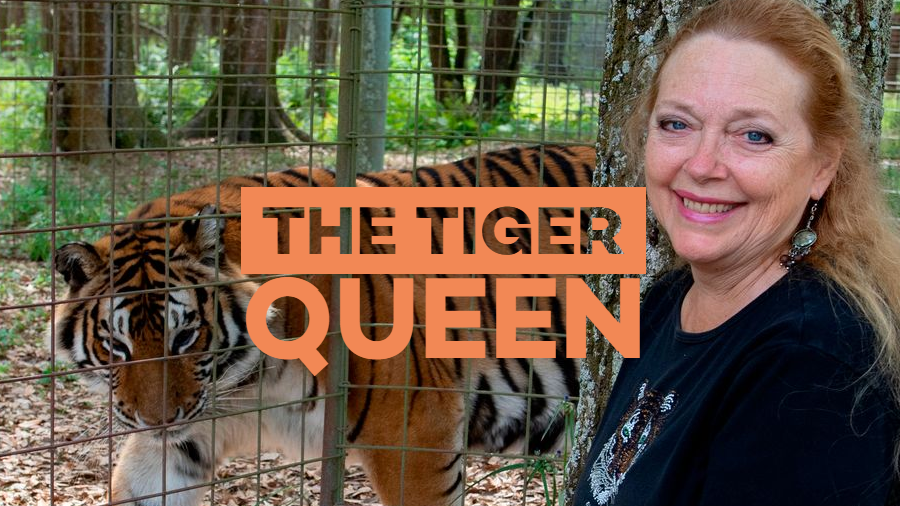 If you haven't seen the jaw-dropping Netflix true crime documentary 'Tiger King' you may be slightly confused right now or maybe you haven't watched the show yet but have seen the tiger memes featuring Carole Baskin online.
Tiger King has become a phenomenon, it is the show that made Carole Baskin an internet sensation overnight and here is why...


WARNING SPOILER ALERT

...Tiger King is about an eccentric zoo owner, Joe Exotic aka The Tiger King who breeds big cats, he has a public war with Carole Baskin who is a Tiger loving sanctuary owner who is accused of...feeding her missing ex husband to her rescued Tigers!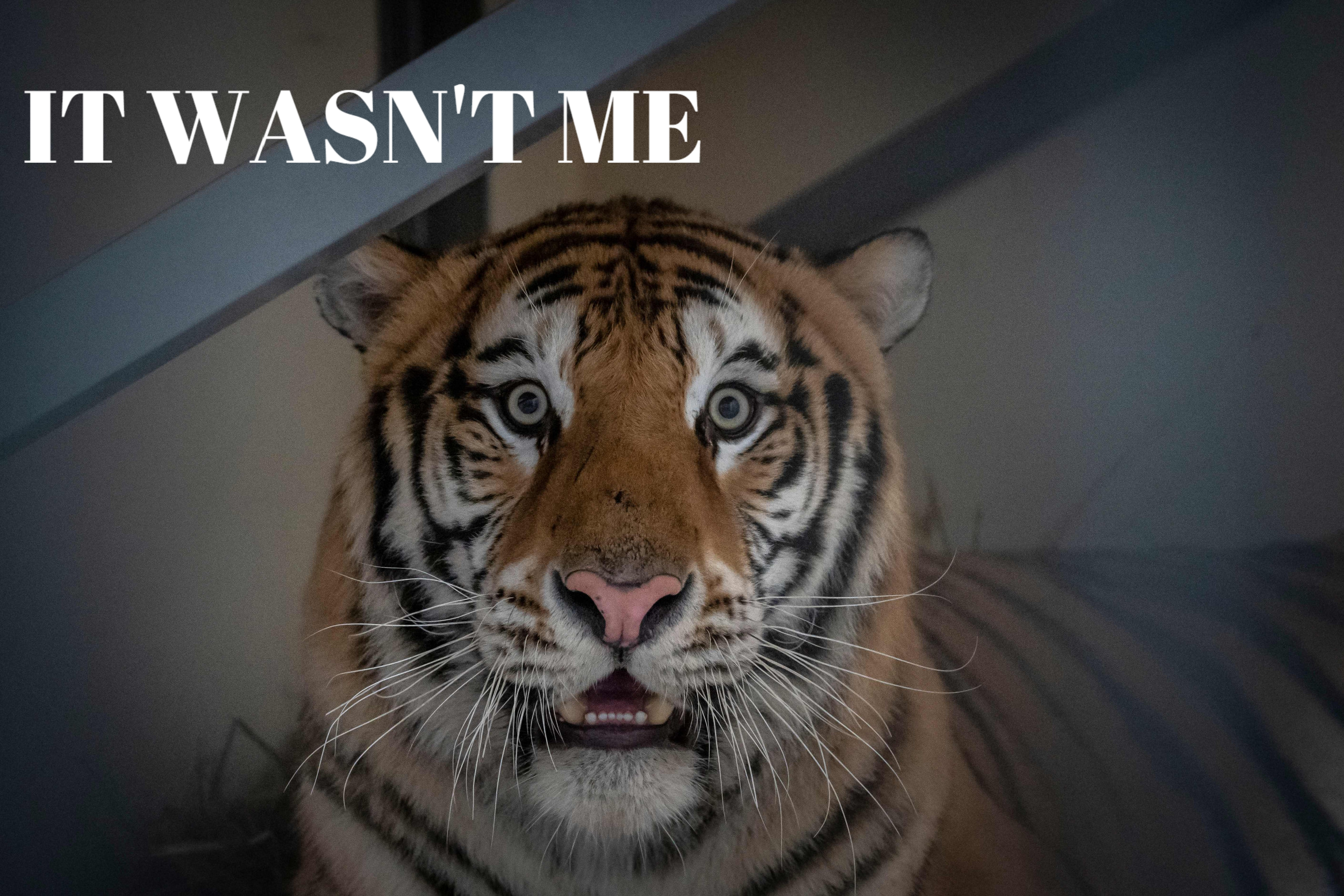 On a lighter note, Carole Baskin is not afraid to wear a little tiger print, by a little we mean head-to-toe and by head-to-toe we also mean basically every item she owns is animal print inspired. 
You may be starting to see why we wanted to dedicate a newsletter to her!

As you may be aware we are tiger print lovers too, maybe not to Carole's extent but we do have a Tiger mascot and most recently designed a Tiger's Eye ring collection in collaboration with SVP. The founder of SVP, Sarah is dedicated to helping increase the number of tigers in Rajasthan!