May 10 2020 – Jodie Nicholson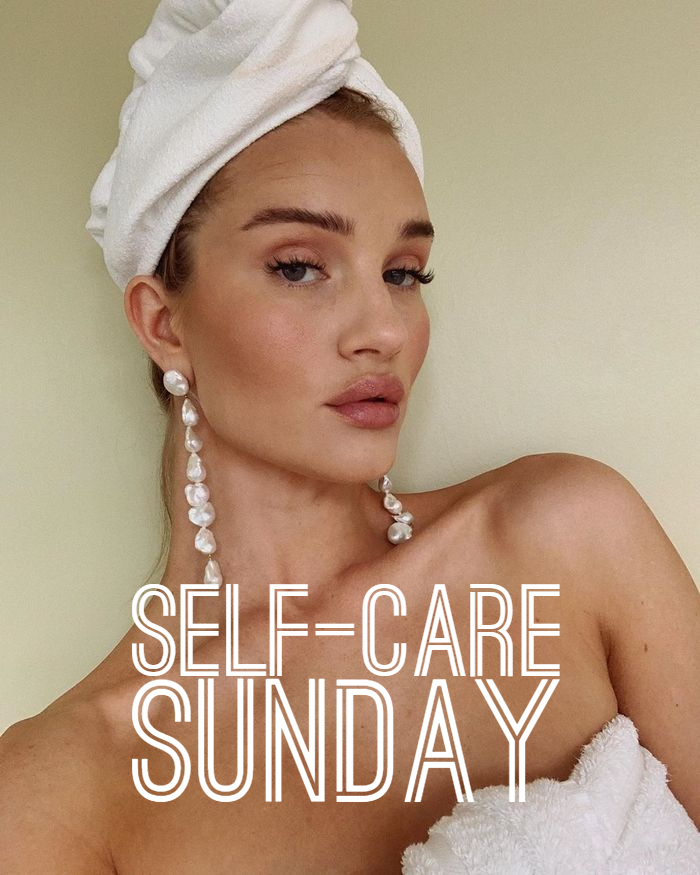 This is a light bank holiday weekend read for you with a few self-care rituals we try to accomplish on Sundays. Don't worry, this will not include a suggestion of wearing your favourite statement earrings in your bath towel like Rosie Huntington-Whiteley! Actually on reflection, why the hell not?! 
Y
ou may have your lockdown routine nailed right now or maybe you're feeling like your routine could use a boost. 
Sunday is a good day to dedicate some time to yourself, if you can! 
Self-care can mean different things to everyone, the main thing is that you are kind to yourself...
w
e are all doing the best we can!
F
eel free to try some of our self-care suggestions for the mind, body and soul. 


Instagram Lives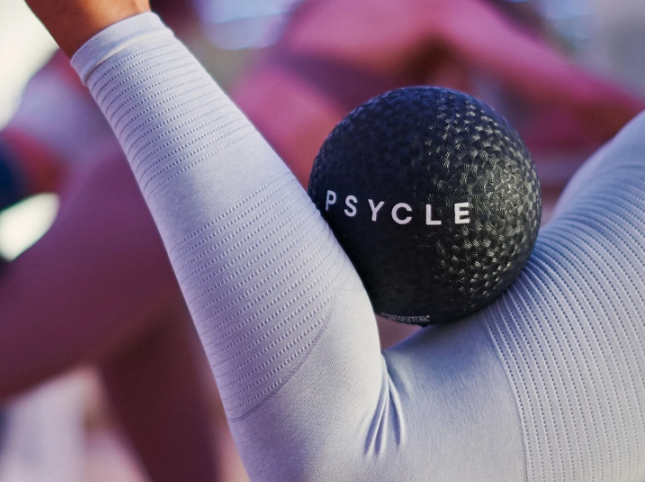 Many gyms and personal trainers have been offering free workouts via Instagram. You might be feeling overwhelmed by the amount of options available to you right now. Psycle London has been tried and tested by some of the Bottega team. They are a premium boutique fitness brand based in London. They are currently offering free workouts via their Instagram.



Body Brushing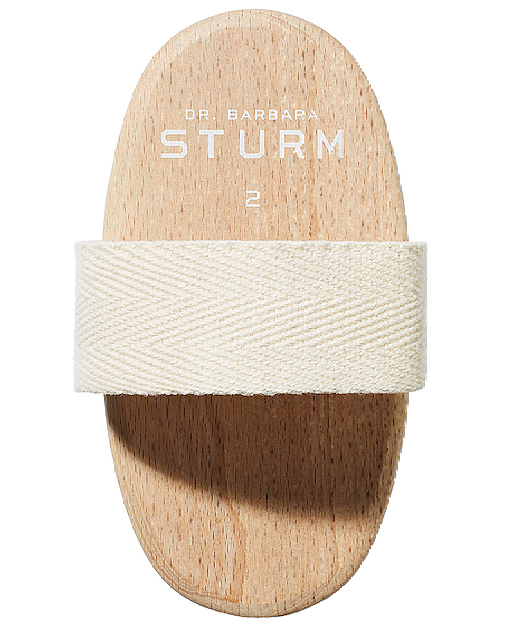 Body brushing once a week is an effective way to treat cellulite at home. How? Well it is all due to the blood circulation. Dry brushing your body can help the lymph flow in the tissue. It is a perfect act of self-care that can leave you with smoother skin too!



Face Rollers

Face rolling has multiple benefits including revitalising your complexion and improving skin tone. This Psychic Sisters Gemstone facial roller has a Dual-ended massage tool helping to soften fine lines and wrinkles alongside draining toxins. This is a great tool to use before going to bed or first thing in the morning.



Smudging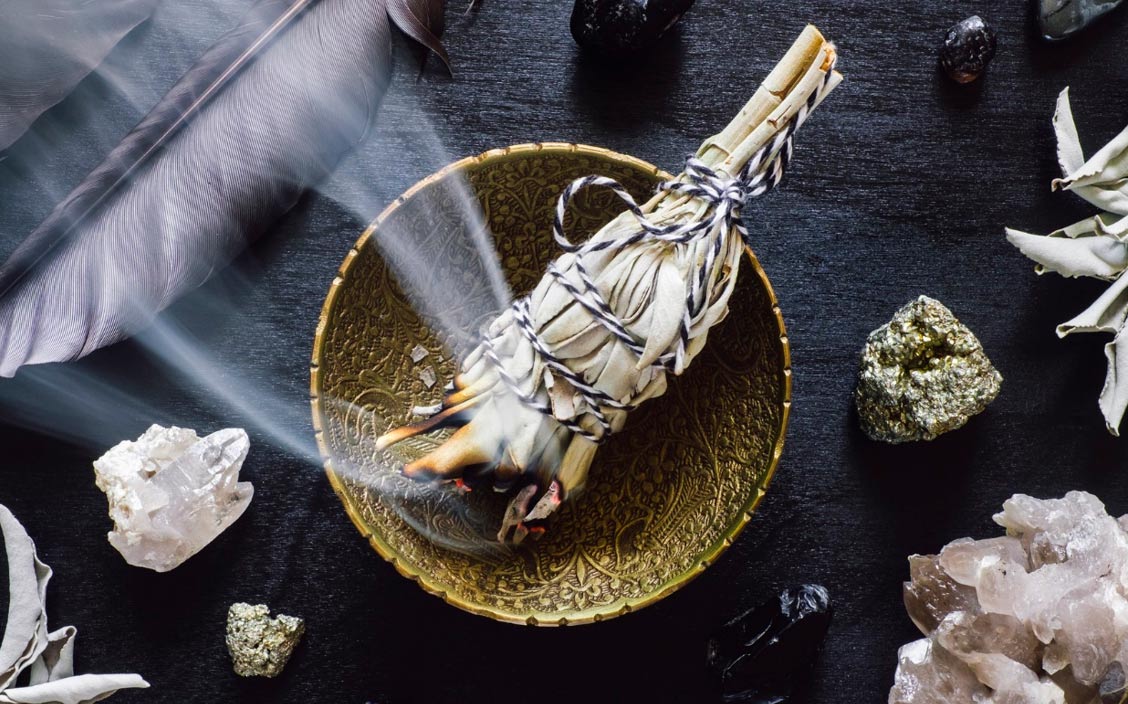 Smudging is used for cleansing of auras and energies of a person or space. The smoke from lighting a bundle can help with the removal of negative energy's. This can be done whenever you feel you need to cleanse your space.

Happy Sunday!