June 10 2020 – Sam Brightmore
Dear friends of Bottega,
We want this message to be loud and clear,
 we stand in solidarity with the Black community and wanted to use this platform as another way to express that we 
firmly stand against racism.
The events over the last few weeks have been soul destroying to watch, and if we feel like that as a spectator, we cannot begin to imagine what it would be like to experience this type of hate.
We have spent some time trying to find the appropriate words to express how we feel without offending but we realise that speaking up and showing up right now is paramount.
No-one should ever feel discriminated against based on the colour of their skin, we are all humans on this earth and deserve love and respect.
We will not stop hoping for this to be a reality, we commit to contributing to a better future through; having uncomfortable conversations, listening, learning, researching and acknowledging.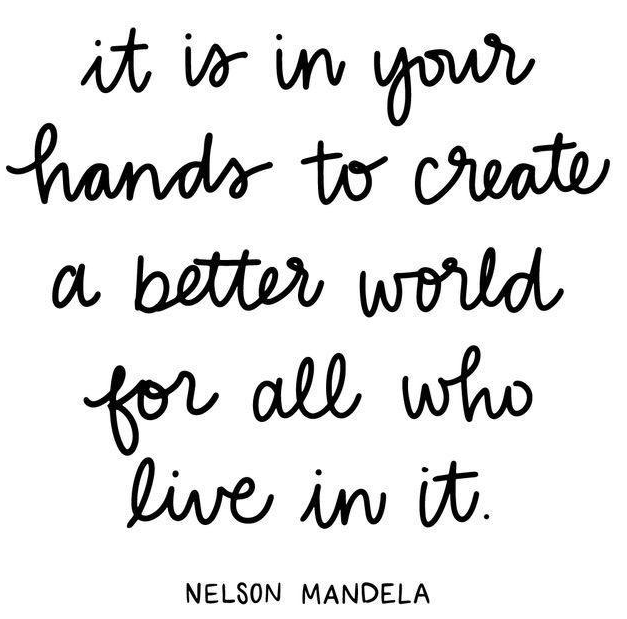 Although this is a good starting point we realise we will need to do much more than that. These steps are just the beginning as we want to be a part of the solution. 
Racism does exists in this country and it's time we take appropriate action that will create real change so our children's children and beyond never have to hear about such hateful events.


We commit to doing better and we want to be apart of the peaceful efforts to end racism.

Thank you for your continued support.
With love,

The Bottega Team