June 16 2020 – Jodie Nicholson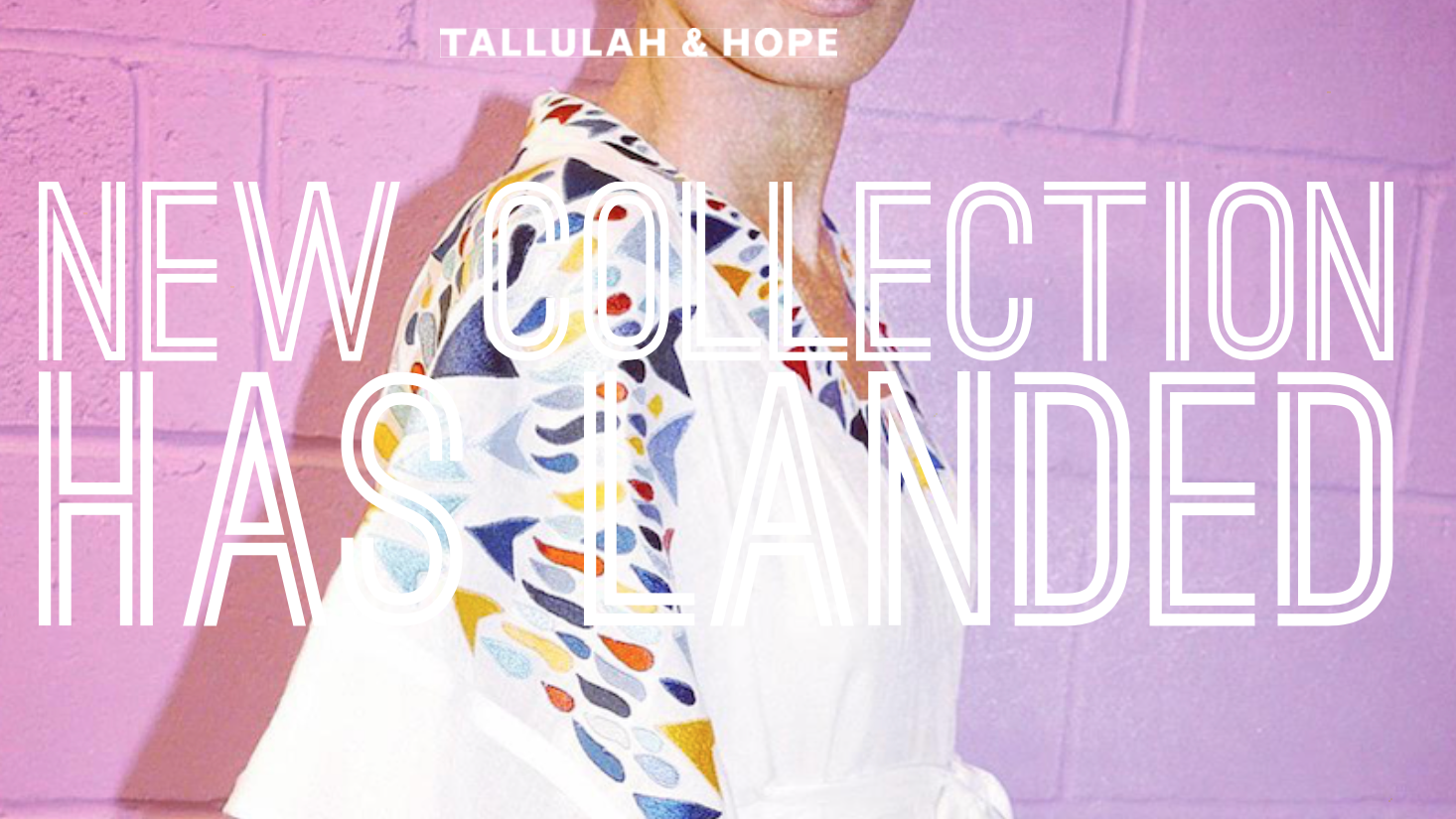 Now in it's third season at bottega, Tallulah & Hope has become one of our favourite brands. With an increased emphasis on pieces that will take you through all seasons, Lisa Ispani and Zoe Holborough founders of Tallulah & Hope have meticulously deisgned this collection with the joyful, carefree and free-spirited customer in mind.
We love their new feminine fluid silhouettes in unique, bespoke prints that will stand the test of time. 
The recognisable bird motif representing freedom, features as a signature thread through each season's print story. 



Sam's Top Two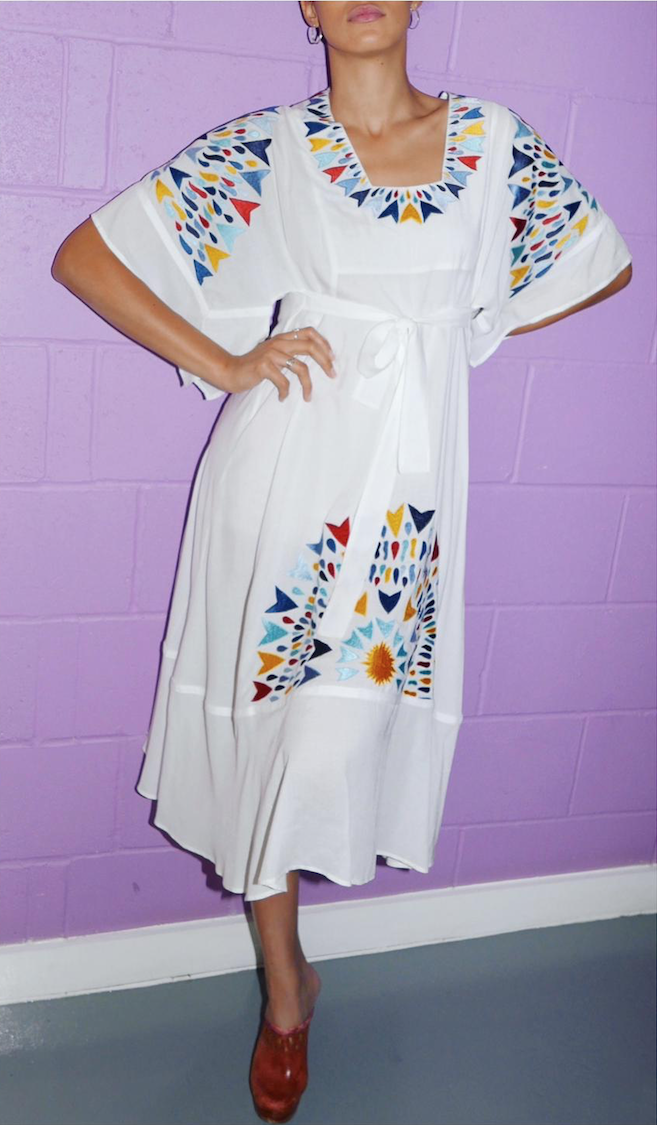 Barbara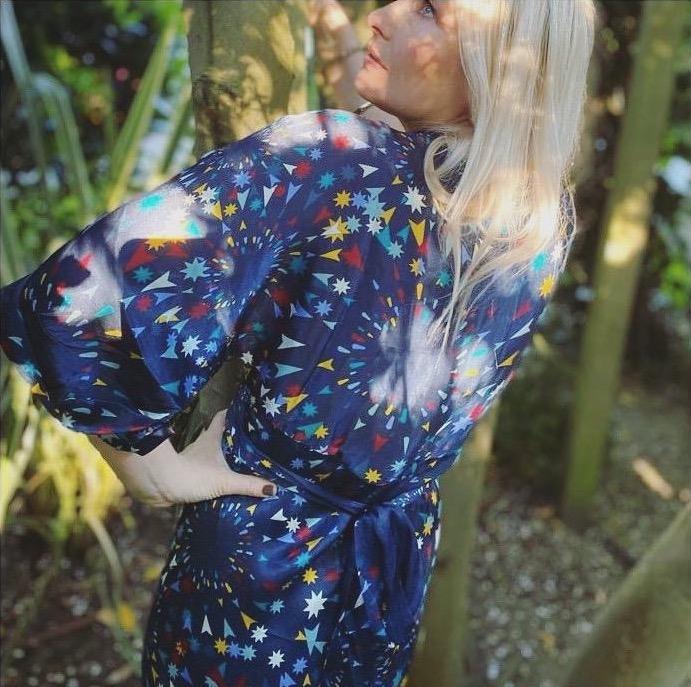 Gloria