July 12 2020 – Jodie Nicholson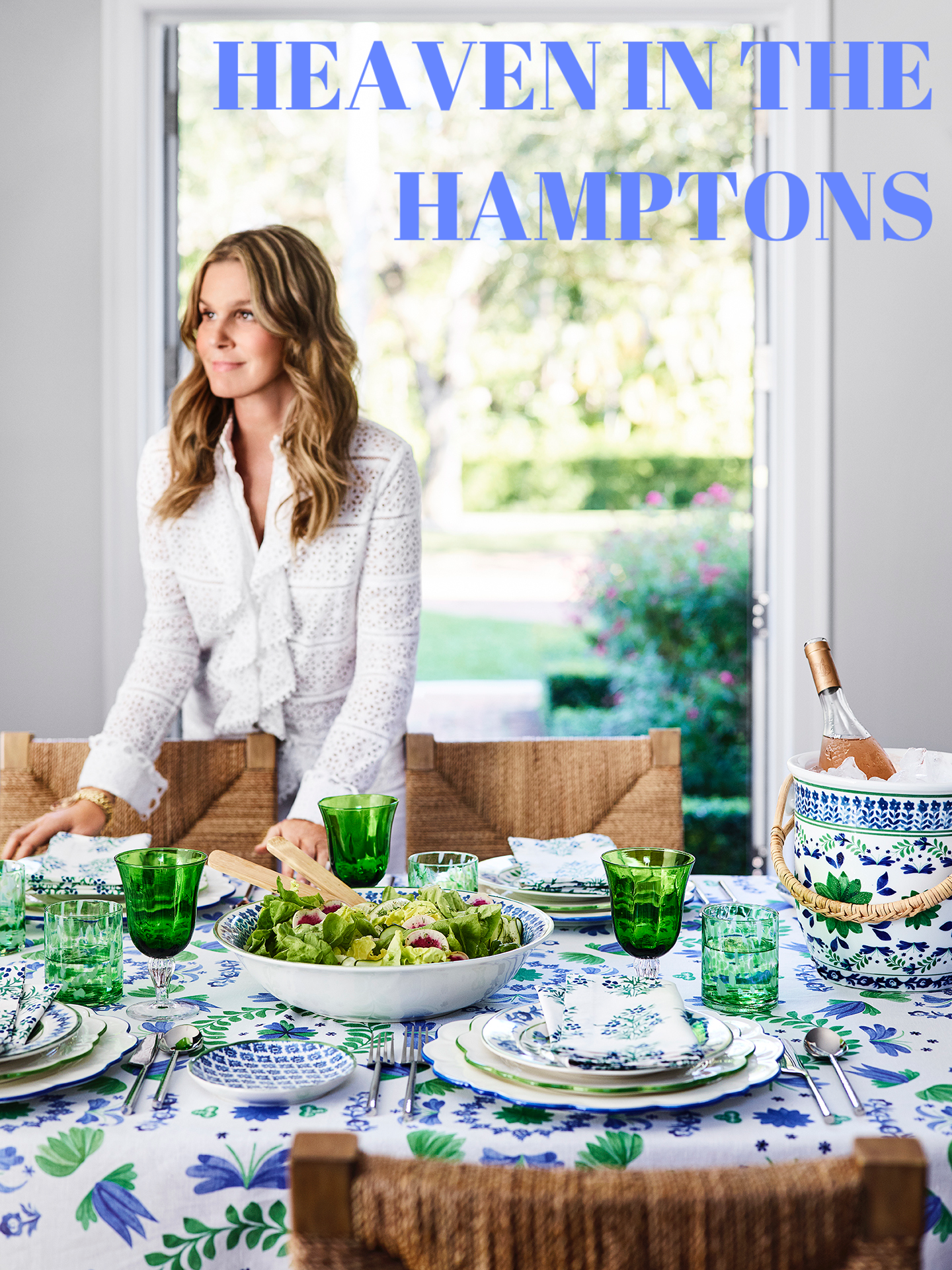 We are forever inspired by the taste level of Aerin Lauder and the heavenly Hamptons. With warmer weather approaching creating the look is as simplistic as the aesthetic. Delicious apple green accents pops on the Hamptons classic blue and white table settings.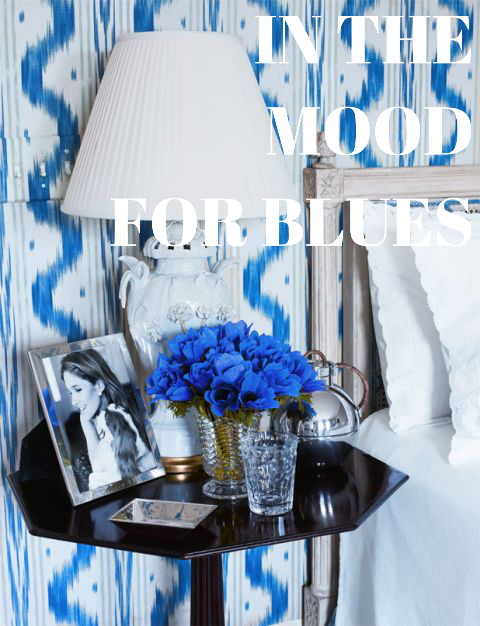 Let the blues boost your mood, think Santorini inspired mosaic coasters, ceramic picture frames and pure white fire coral, Hampton home interior inspiration at its best.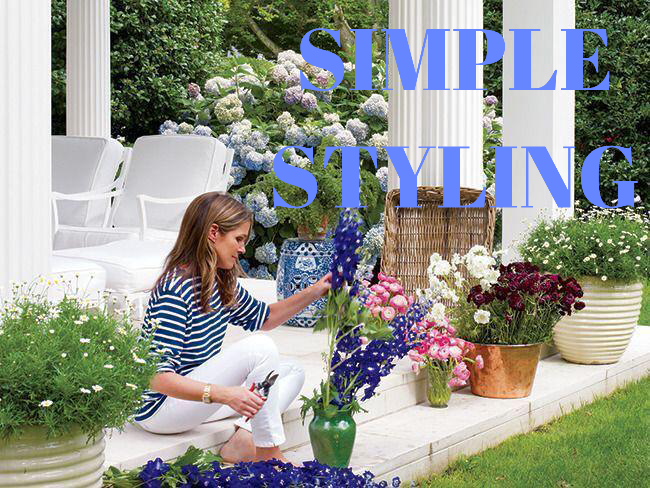 Could there be any style statement more chic than a simple crisp cotton frill blouse paired with blue gem drop earrings? Last step, a pair of Parisian Denim Studio Gery jeans.