July 01 2020 – Jodie Nicholson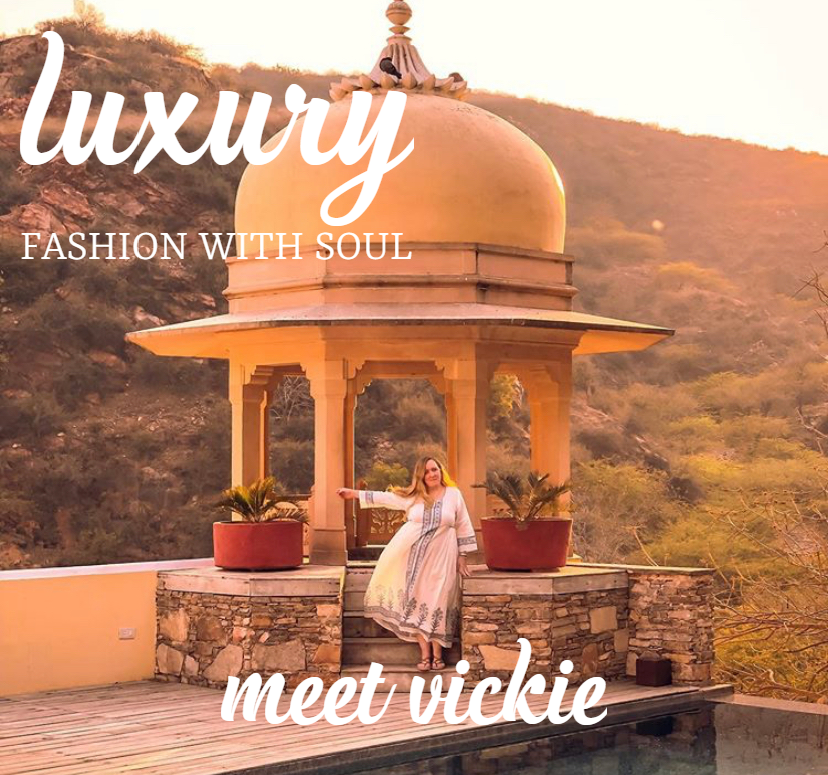 At the heart of ethical brand Dilli Grey you will find Vickie el Rayyes a founder and passionate designer.


Vickie and her small team of wonderful women work together in London alongside her incredibly skilled artisans in Jaipur, India to bring you her now recognisable collections that all have a respectful bow to Indian heritage designed with a wearable western feminine edge - we call this bohemian brilliance!


Behind The Name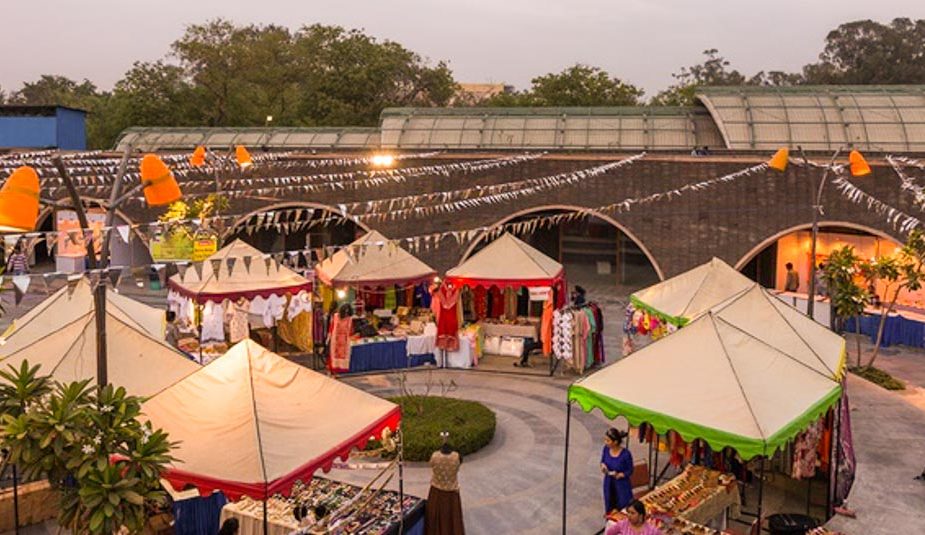 Vickie was inspired by the incredibly vibrant emporium in Delhi called "Dilli Haat" which is bursting with all things bright and beautiful- out of this wonder came the brand name, Dilli Grey.


Design-led Trips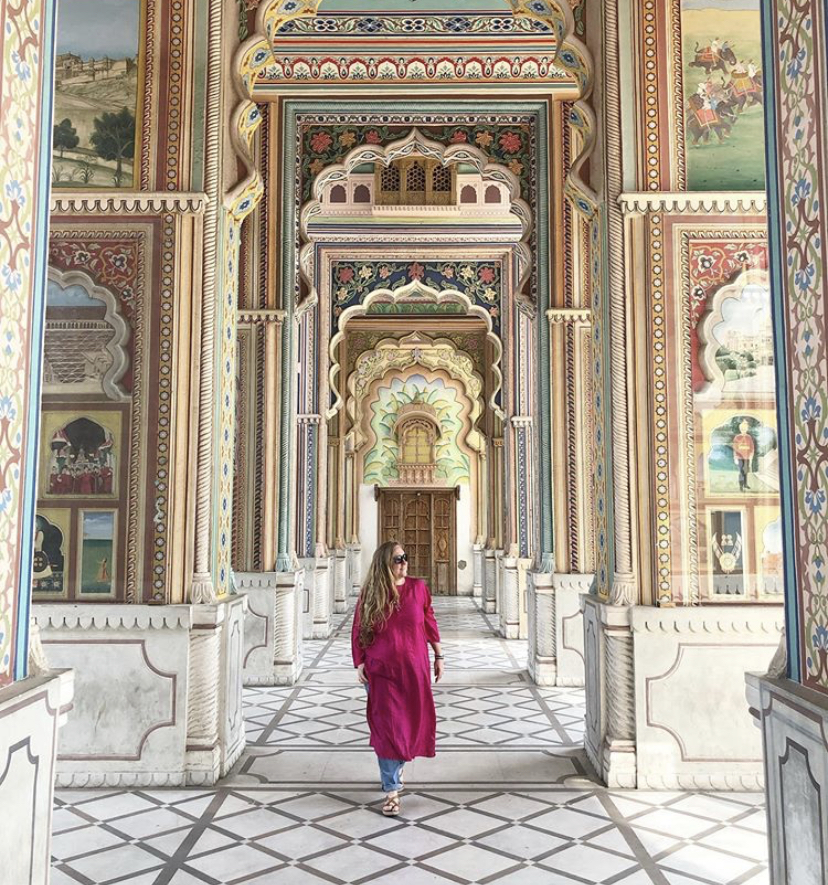 Vickie's deep routed passion for creating seasonless capsules continues to be the ethos of her brand. You will find the Dilli Grey mantra, 'ethical, beautiful, handmade' in all their products.

Vickie travels to India to keep close to her supply chain and gain inspiration for her upcoming capsules, which will be re-freshed each season. Dilli Grey champions 'slow-fashion', through contemporary trend-led designs with timeless shapes and intricate prints. Akin to other brands at Bottega, Dilli Grey have a Zero-waste mentality, they produce small collections which sell out ensuring no pieces end up in landfill.


From Jaipur To London
Vickie has her own store in London, you will find Dilli Grey on the beautiful Barnes High street! We stopped by recently to view the new Spring Summer '20 collection. We then selected an edit for bottega, with you in mind every step of the way...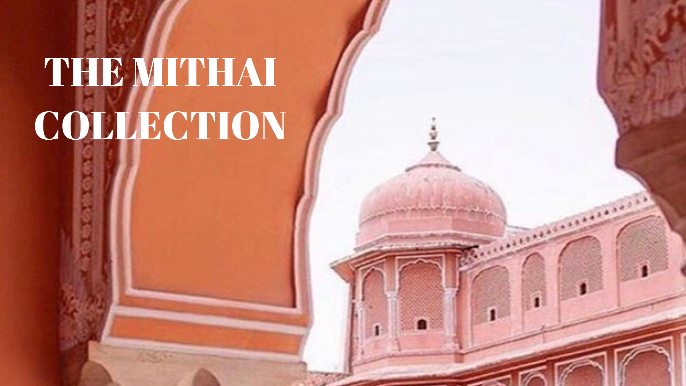 ...This spring summer '20 collection is inspired by a Jaipuri sweet
purveyor, the sugary palette of rosewater, pistachio, fresh mint and gold leaf flourishes fueled Vickie's creativity. With this in mind Vickie designed a collection with these colour references mixed with 70s boho luxe silhouettes. You will find that each style is named after a 70s boho icon, take the Ali dress, named after Ali McGraw! Fashion forward and sustainable, this collection is made from organic cotton, the tags are cotton paper and the fabric is of Indian origin.
Take a look!


THE ALI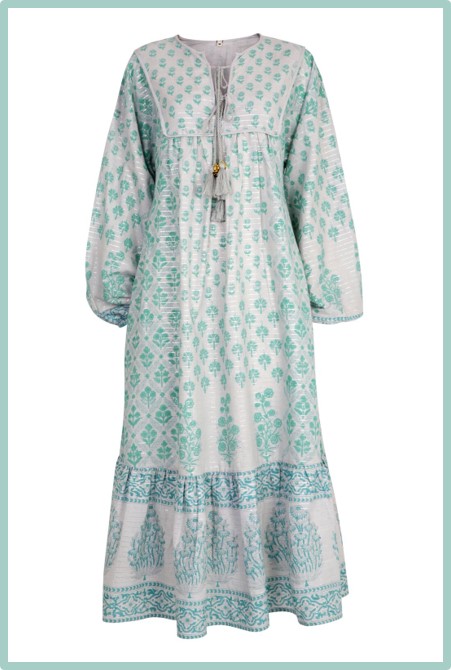 THE RANI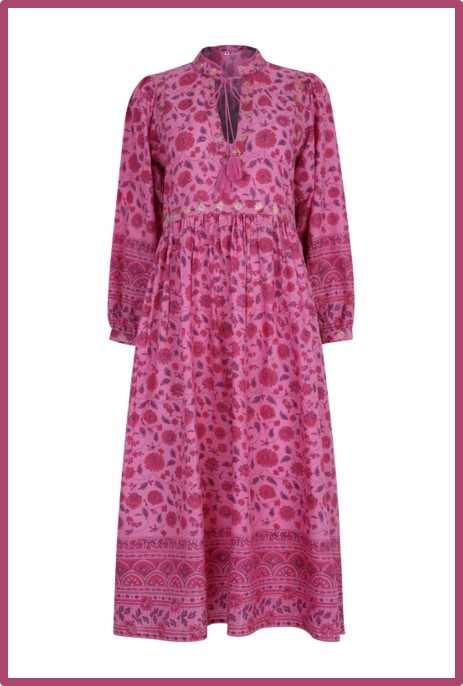 THE FOLK SHIRT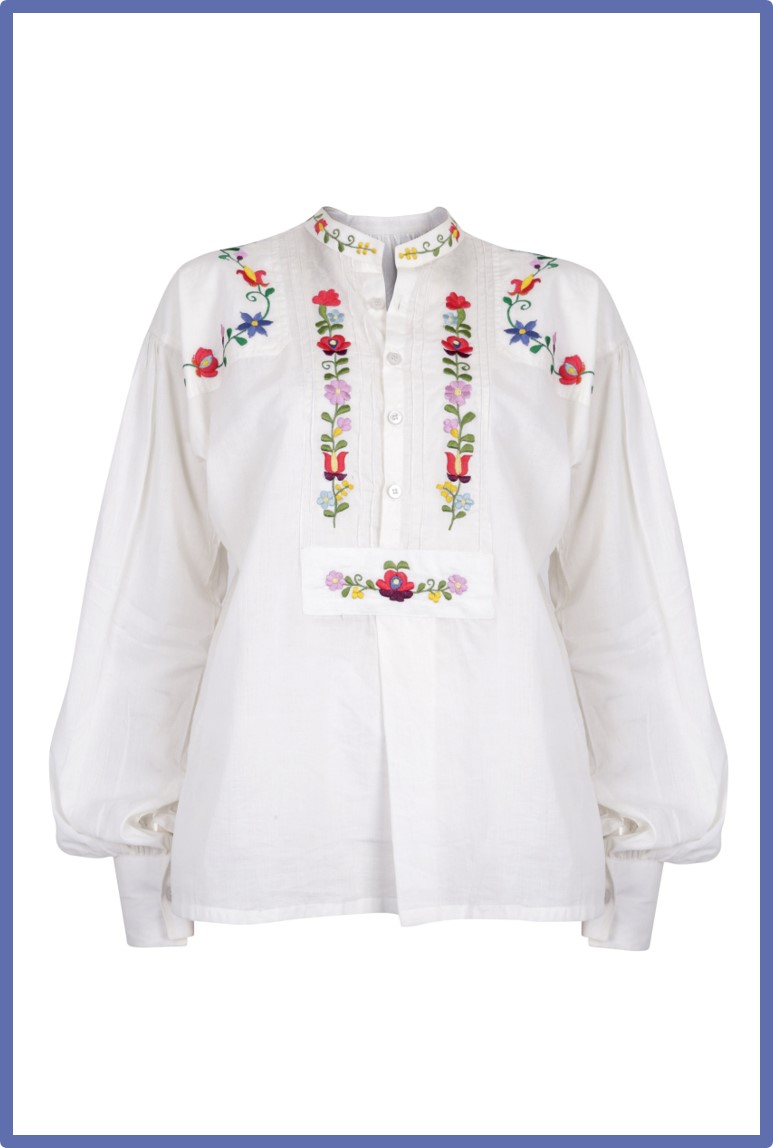 We wanted to delve deeper into Dilli Grey and tell you a little about their story. When you purchase from a small business, we wanted to remind you that you are supporting a handful of real people who care about sustainability and a business fashion model that values people and their skills.

May Vickie's success story continue... 
Namasté