June 28 2020 – Jodie Nicholson
This time last year we were in Paris on our annual buying trip scouring the beautiful streets admiring the chic Parisian street style and attentively attending appointments in stunning showrooms selecting pieces with you in mind. It's for sure a new dawn and the world has changed as we all know it but we wanted to share a few memories from this buying trip with you and introduce you to our good friend Gery & her friend Camille!


Bienvenue à la famille!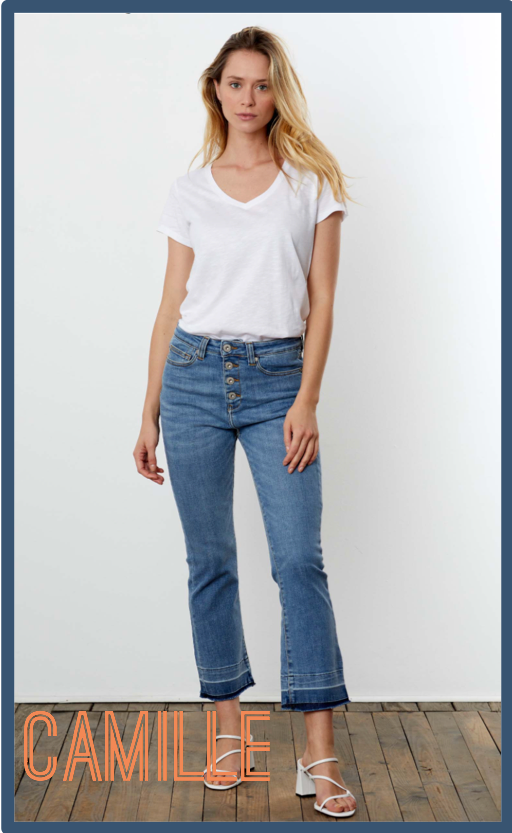 Our best-selling Denim Studio Camille jeans are back this season in a beautiful blue vintage used wash. We adore this super flattering style, the little kick at the hem means this style works with any choice of footwear.



The Gery is back! The cotton classic 5 pocket denim style from Paris with a twist seems to flatter all shapes and sizes. Details include a raw edged hem and ultra cool wide leg style in a beautiful used wash.