April 08 2020 – Jodie Nicholson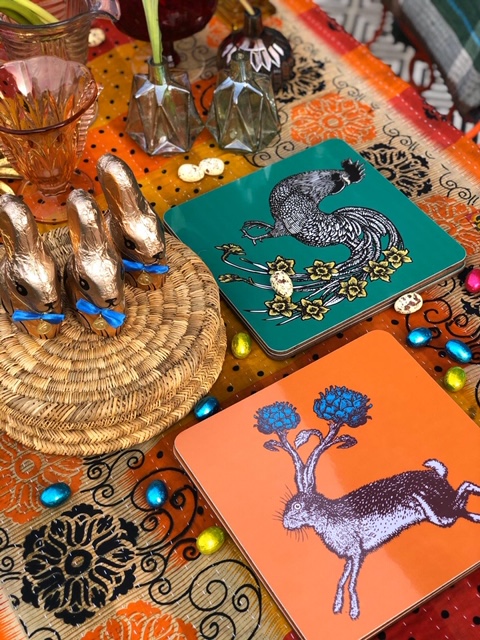 Like many around the world these challenging weeks have forced us to focus on the aspects of our health that are within our control. We have been making more meals from scratch and really taken the time to enjoy the process. We have fallen in love with our old recipe books again and discovered new healthy ways to create the things we love! Within these weeks we have a found a whole new appreciation for local stores selling local produce.
If you are lucky enough to be isolating with your family you might feel like meal times have become a social occasion. This Easter is a perfect time to focus on the positives, and enjoy a delicious meal surrounded by your loved ones.

Take a look below at some of our Easter Weekend suggestions.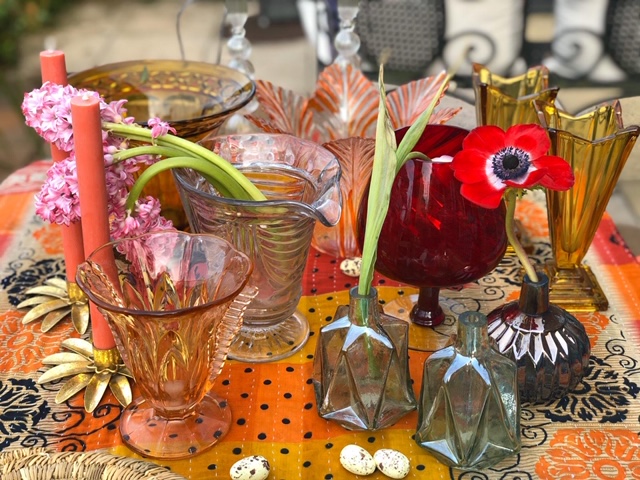 Vintage Glass
At Bottega, you may have noticed we have been advocates for one of a kind vintage glass pieces. The pieces we select for the store are unique and hard to find, from colourful uranium glass to whitefriars originals. These special pieces work perfectly on a dining table mixed with not so vintage but beautiful pieces like the iridescent irregularly shaped glass selection from Ian Snow. Collectively they look ascetically pleasing and whether you have just one treasured piece or a few finds, vintage glass is a seamless way to add character to your table.


Kolourful Kantha
This Easter, Sam will be draping her dining room table using a natural, bright and timeless alternative to a traditional tablecloth, a Kantha quilt. Kanthas originate from Bangladesh and are made from layers of antique fabrics, often double sided with beautiful imperfections such as an occasional patch which tell a story. The layers create warmth and so they are perfect for bringing out when relaxing on the sofa during colder months or layered on the end of your bed, creating rich patterns. They are so versatile and a simple way to add a touch of bohemian style to your home.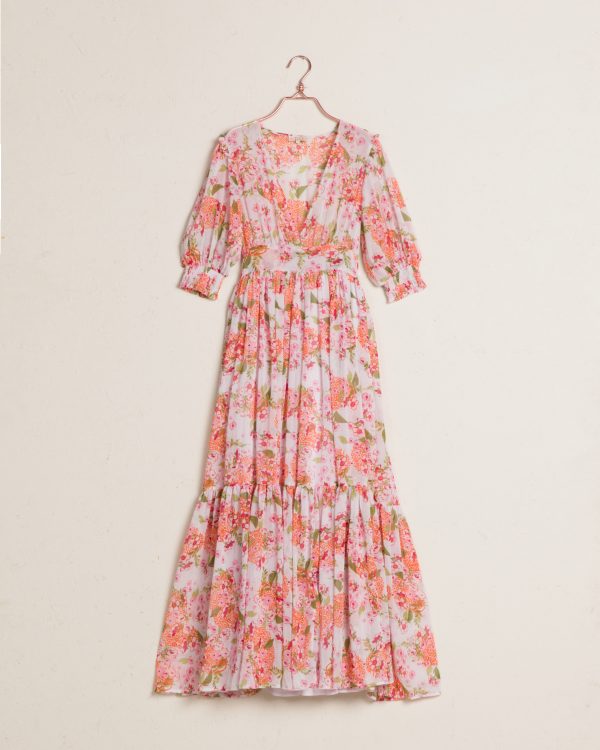 Easter Attire
This beautiful Chiffon dress is by on of our favourite brands ByTiMo. This light and airy gown is perfect for any occasion, and perhaps just perfect enough to make you step out of your comfortable clothes and wear something extra special this Sunday.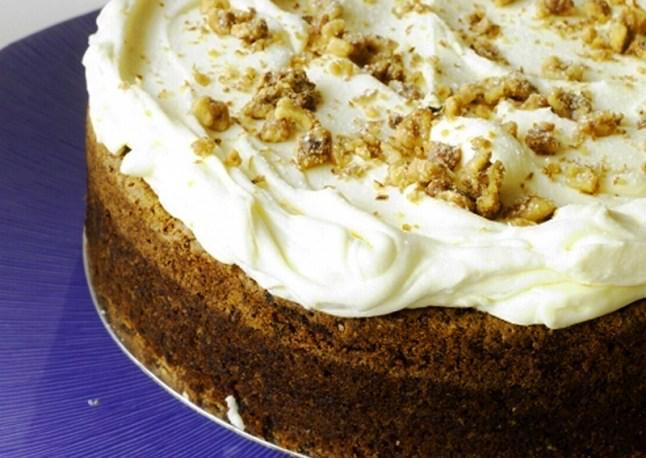 Sam's Dessert Suggestion 
Why not try this Ottolenghi Carrot and Walnut cake for a pleasing Easter Dessert recipe!