April 04 2020 – Sam Brightmore
 During this challenging time like many around the world, we have found ourselves at home. We all know that healthy daily habits can work wonders in keeping us grounded. We are by no means self-help experts but these are just a few actions we have been taking and a few things we have been loving. 


SATURDAY SUGGESTIONS

Cleanse Your Space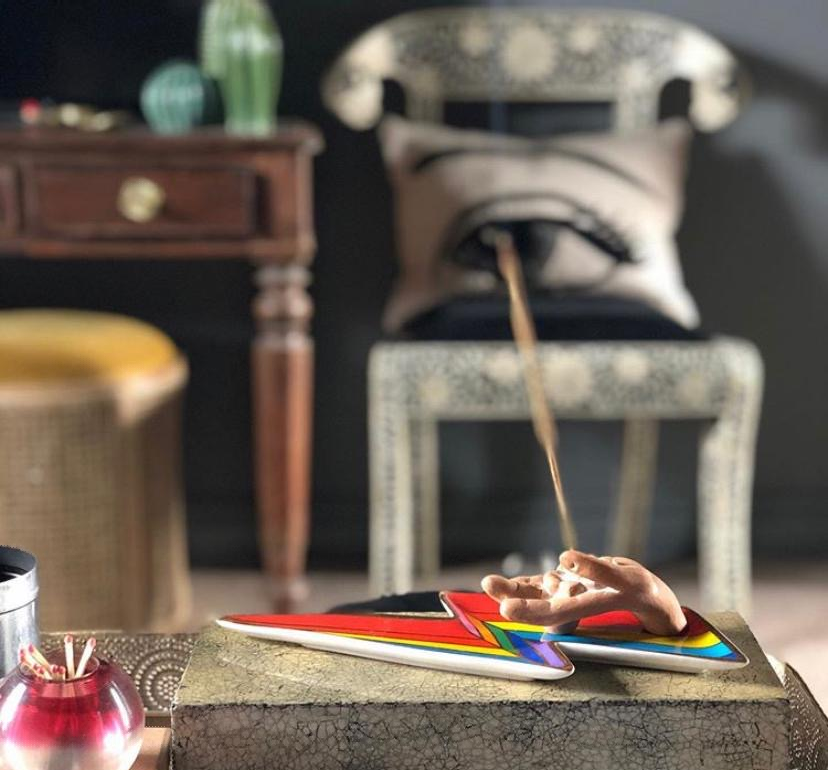 Your sense of smell sharpens during spring summer and with most of the world working from home why not evoke your senses at home. We have been loving the Sandalwood scent as it is known to posses extensive therapeutic benefits, but most notably is a great remedy for stress, encouraging calmness and clarity.


From Stressed To Blessed
Insight Timer is a free guided meditation app. Although the Bottega team have found this app useful for months, now more than ever the daily guided meditations that are available have helped us during stressful moments.
This app is great for relaxing and can also help you sleep better with free music tracks for relaxation. 


Fill Your Home with Things That Make You Feel Good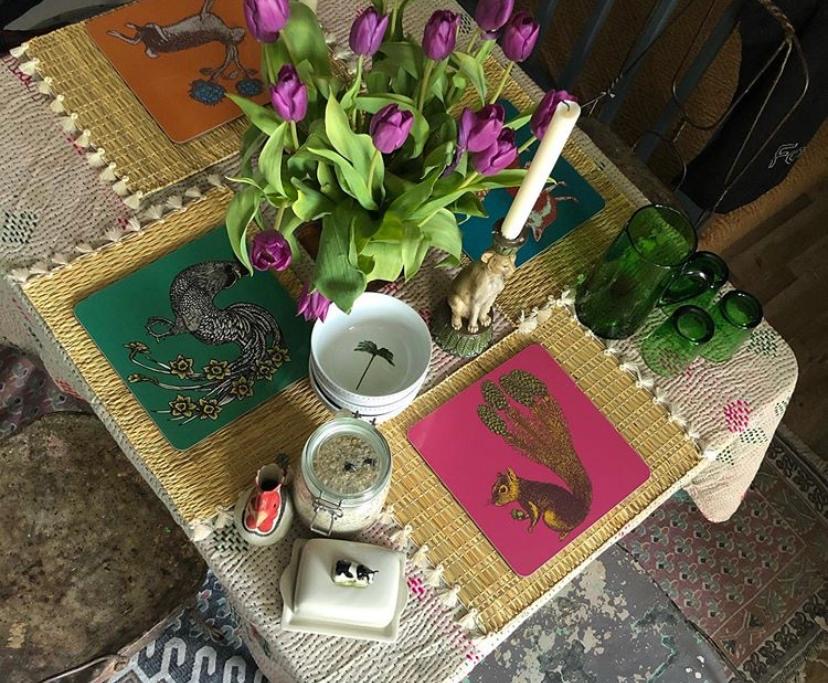 Whether that's the people you love, or the items you cherish. We adore the Avenida Home philosophy of surrounding yourself with joy.
We love Sam's kitchen table, we spy Avenida Home placemats and Anna + Nina ceramics - joyful!


Power of Podcasts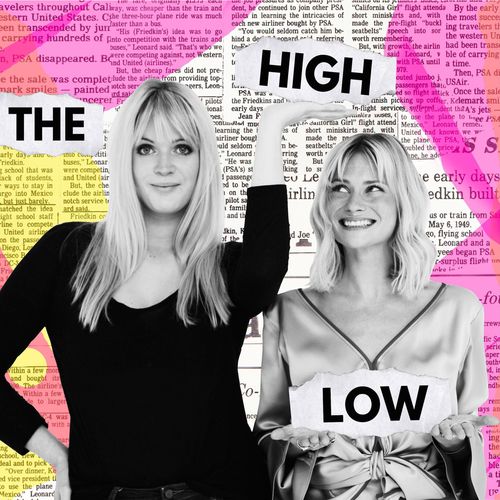 Podcasts 
put a voice with words and can help you feel apart of a story or conversation and connect to the subject matter on a deeper level. 
Sam's suggestion - 'The High Low' by Dolly Alderton & Pandora Sykes.


East by West at Home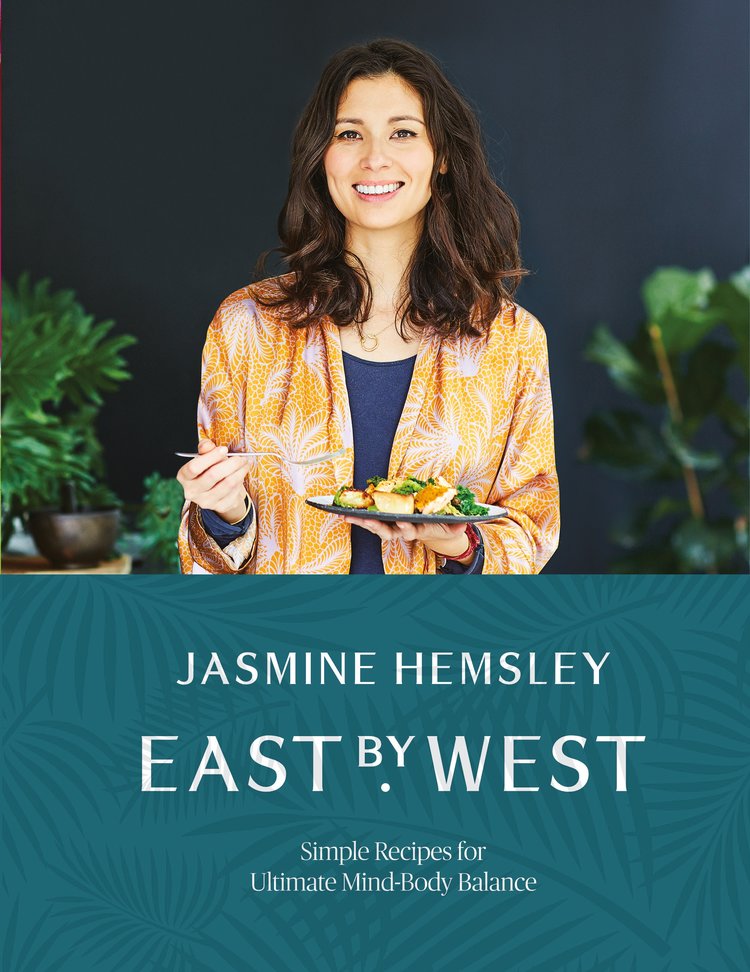 One of our lovely clients dropped off East by West for the Bottega team to try. This book is a great introduction into the ancient Ayurvedic philosophy of eating to nourish, sustain and repair.


Inspiring Read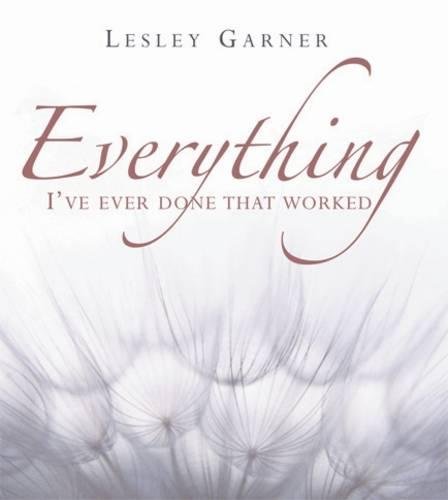 This inspiring book has been passed around the Bottega buying office multiple times, we all love it! Lesley Garner writes about helpful techniques that can lead one to create a more meaningful life. Page 97 of this book talks about 'the Joy Of Curfew' which is quite relevant now. Practical, insightful and moving
We would love to hear from you, let us know what healthy habits you have incorporated into your new routine.
#SAFEATHOMETOGETHER