August 07 2020 – Jodie Nicholson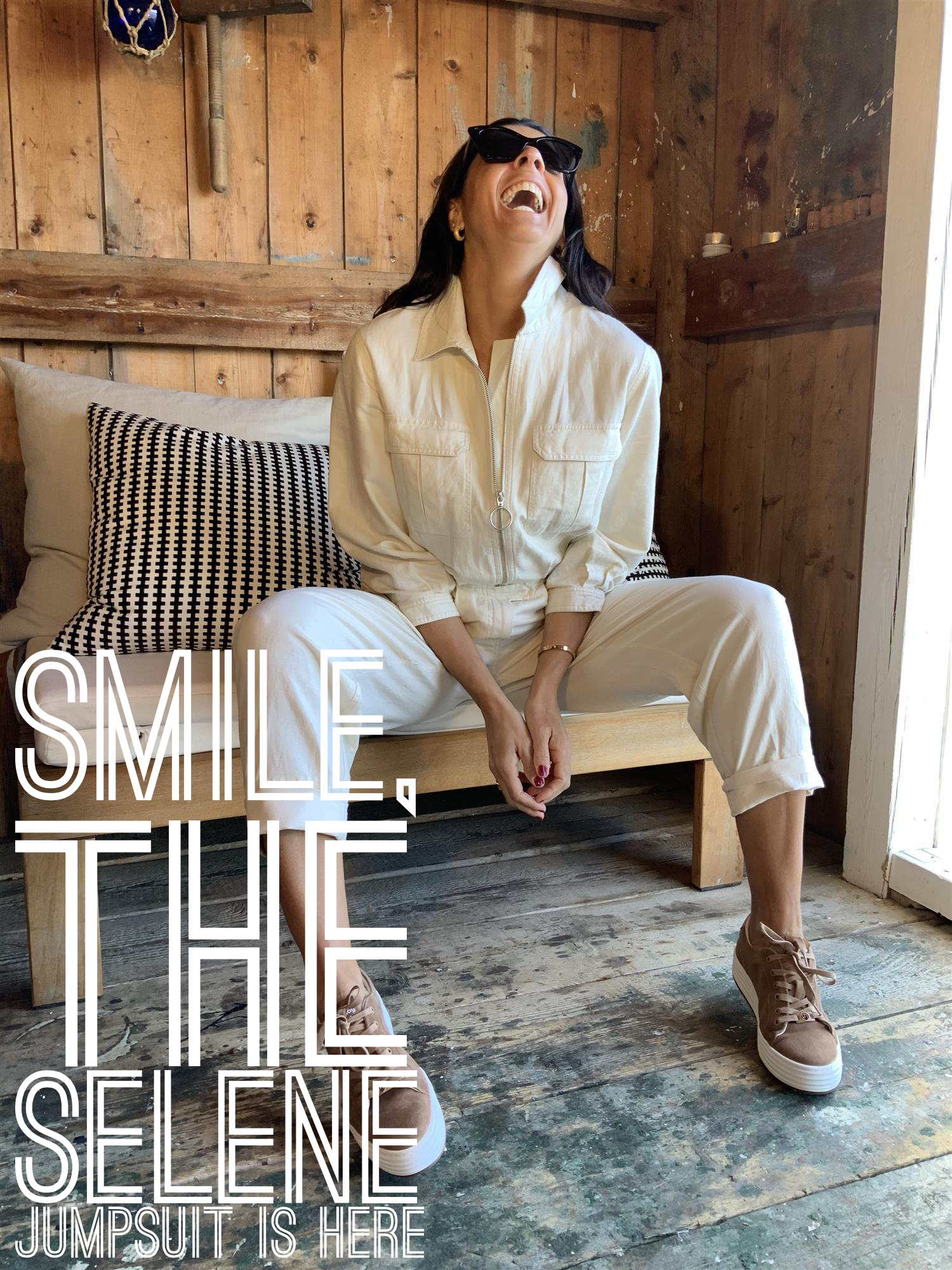 'The Seasonless Selene'
Could anything be more stylishly chic than an airy yet expertly cut exclusive linen-cotton mix ecru jumpsuit? We think not! 
The Selene will see you through balmy summer days through to cooler calm evenings. Jumpsuits are some what of a 'wardobe transformer' as they can be effortlessly revamped from your casually comfortable work from home companion through to an ultra elegant evening outfit.
W
e think this could quite possibly be our favourite Jumpsuit to date!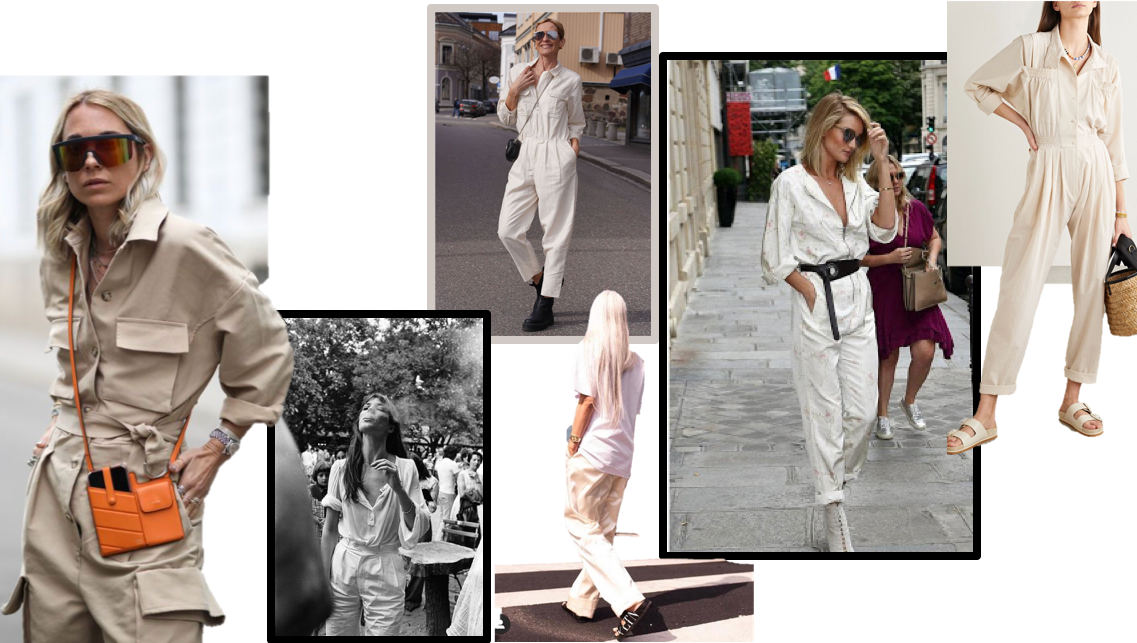 SECOND FEMALE SELENE JUMPSUIT